All of our products are hand sewn on site from various materials that are all ethically sourced and sustainably created. For each bag purchased, 50% of the profits are donated to The Water Project and Monarch High School's Eco-Club.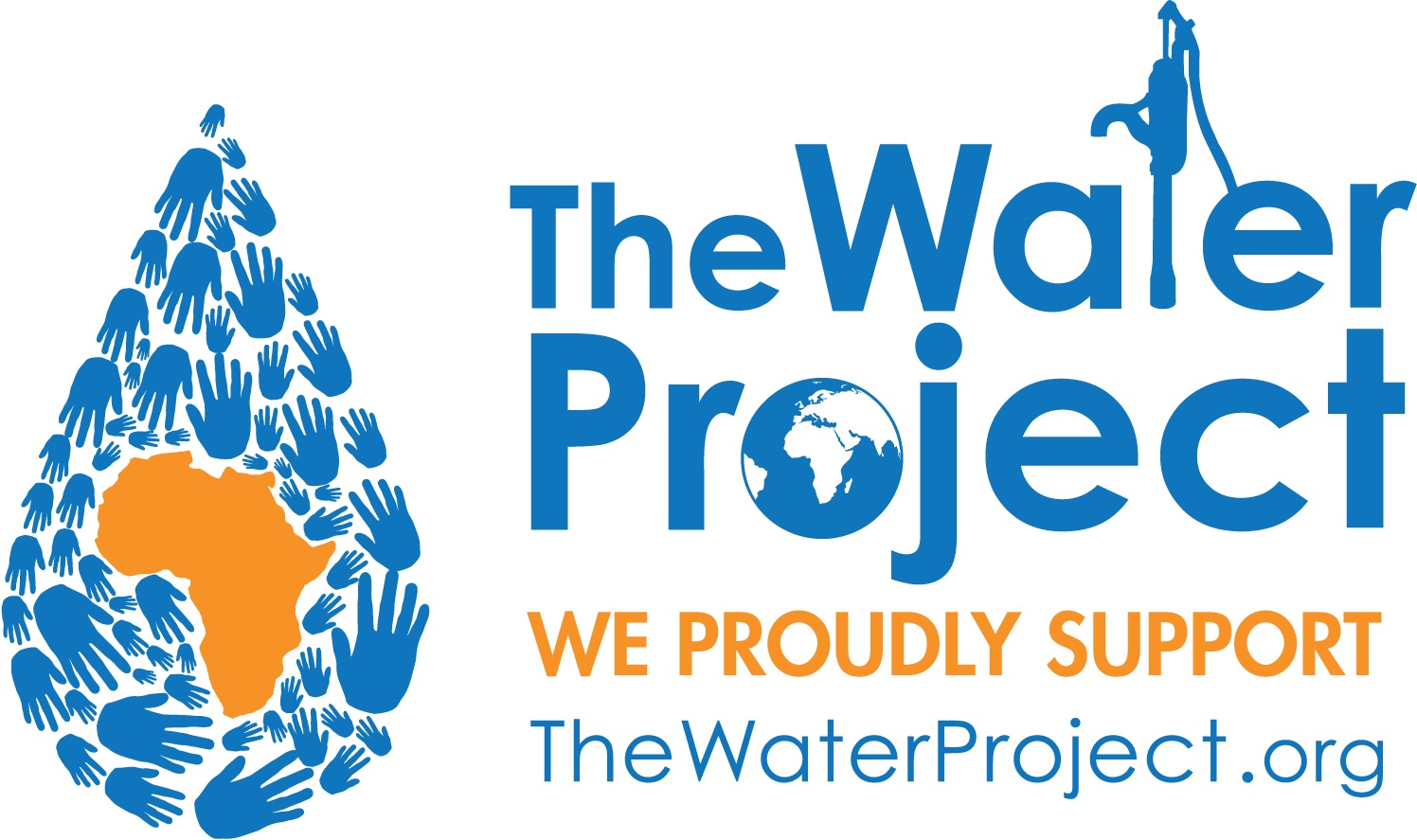 "The Water Project, Inc. is a 501(c)(3) non-profit organization unlocking human potential by providing reliable water projects to communities in sub-Saharan Africa who suffer needlessly from a lack of access to clean water and proper sanitation" (The Water Project).
Monarch High School Eco-Club
The Monarch High School Eco-Club works to spread environmental awareness in the Boulder, County community through giving insight on ways to live more sustainably. In addition, MoHi Eco-Club is currently working on enhancing Monarch High School to becoming more sustainable.